Welcome to MedoNext
Next Generation Healthcare Solution
MedoNext Software has unique, advanced, and wide range of features that make it the next generation Healthcare solution. It is a complete Cloud-based integrated solution: NABH & JCI compliant, secured, hardware interfacing, user-friendly, and cost-effective solution. MedoNext is rich in features, it can be integrated with your own Nurse Calling & Drip Monitoring Systems.
MedoNext does not require computers at nursing stations, it is pocket-friendly software, it can be operated from a tablet/mobile. MedoNext provides top-level information security, it also offers Vendor Managed Inventory solutions.
Technology that helps you grow your business while reducing your expenses
Testimonials
What people say about MedoNext
Medonext is the best HMS system out there, I have not seen all these features in any other HMS software. It is also very streamlined and easy to use. I am incredibly happy with my choice because it gives my staff efficiency, and it has very nice set of built-in capabilities that makes our day to day job very easy. This is one system that provides complete integration with radiology, pathology, inventory, blood bank, Pharmacy, and finance. There is also analytics built into it which helpsus run all kinds of MIS reports. The best part is – the support team is great to work with, they know the system very well and they understand our needs.
Our experience has been so excellent with Medonext HMS software that we have recommended this software to many of the hospitals owned by our friends. While looking into other HMS systems we were able to directly contrast the features and capabilities among different companies…and no one comes even close to Medonext. From implementation to troubleshooting, the support is far superior to anyone we have come across. The support team is reason enough to choose Medonext over its competitors. Fortunately, they also have a superior product to go with a great support team. If you are considering getting a HMS system, do not hesitate to go with Medonext. I have no financial incentive or other alternative motivation to promote this product. They have exceeded my expectations from the very beginning, and I just really love Medonext HMS!
Excellent technical support staff and training staff. The Medonext team is constantly coming out with updates and additional needed/requested functionality. They are always open to listen and understand the problems faced by our clinical staff and providers in order to design, develop, and implement solutions to our problems. The Medonext staff is always delightful to deal with and they are fully supportive of delivering the best experience and easing documentation burden around the patient visit compared to other HMS systems.
Medonext HMS is a great system and saves trees as well as your wallet because it is paperless system. Patients are impressed with not having to fill out a bunch of forms, since our nurses update their medical history and current medications while they are with the patients. We like not having to store paper records. Medonext HMS offers QR code based patient tracking. Probably the best part about Medonext is that it has a mobile phone app for patients and doctors to make their tasks very easy and effortless. Patients can book appointments, see their reports, doctors comments etc. on their phone.
After using other HMS systems, Medonext was a dream come true. I wouldn't want to run my hospital without it. It is the first system that I found better—and it was FAR better—thanpaper. We have drastically cut down our paper consumption. From finance perspective, no other HMS system comes close to it. Medonext has the best  package based pricing engine, financial leakage control system, logical billing such as billing for oxygen cylinder, discount management workflow and so on… overall, it is a very innovative system. I highly recommend that you see the demo of this system before buying any other system. Once you see it, you will know what I am talking about here.
We use the Medonext HMS platform and are very happy to have found an HMS company that works with us and their other clients to make the system better for all. I also like the fact that each of the hospital domains (ex. Radiology, pharmacy, pathology, blood bank, inventory etc.) work together reusing tools already developed/solved for other domains instead of always having to design items from scratch, this dramatically improves our staff's efficiency as they do not need to relearn a new system every time. If you are in the market for an HMS, I would suggest you take a serious look at the Medonext HMS platform. Medonext is a great company to work with in solving your clinical workflow challenges.
Medonext HMS has allowed us to cut down on the time that our doctors and nurses spend in entering notes by orders of magnitude over other systems we have tried. Clear and accurate data to complete a visit with a patient in a timely manner. Medonext integrates with our diagnostics equipment and make workflow easy for our staff. The clicks required on the system are minimal. From previous HMS system there is no comparison to the functionality of Medonext HMS. Good job to the developers and the continued software updates to improve functionality of the program.
01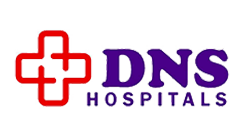 02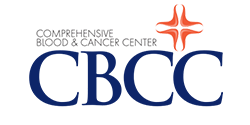 03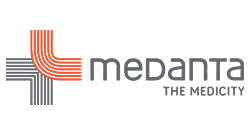 04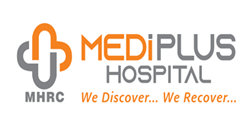 05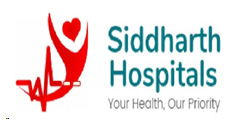 06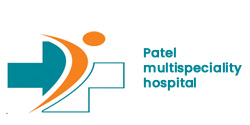 07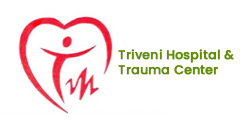 08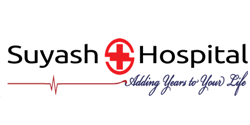 Home